Winner: David, UK
Imagine waking up one morning to a FaceTime from the legendary Eddie Jordan.
For some, it would be enough to make their day, but for David and partner Barbara, it marked the beginning of an unforgettable trip to the 2019 Monaco Grand Prix.
"Pack your bags, you're coming to Monaco." Eddie exclaimed with his typical charm.
A month later, a relaxed David and Barbara arrived in sunny Nice.
After a short helicopter ride – really the only way to travel in the South of France – the pair landed in the home of glitz and glamour to a warm welcome, and glass of Champagne, from Eddie.
Over the next few days, David and Barbara enjoyed everything Monaco had to offer.
Luxury five star accommodation in the heart of Monte Carlo; exquisite food from two-Michelin star chef Tom Kerridge; a private tour of the F1 pit lane and team garages; rubbing shoulders with the world's rich and famous – oh, and not to forget, watching the jewel in the F1 calendar just metres from the world famous Monaco tunnel chicane.
And to cap things off for David (a huge Lewis Hamilton fan), not only did he get to meet his favourite driver, 
he got to witness his fellow countryman bring home the 77th Monaco Grand Prix. And for Barbara? Well, you could say she got the Royal Seal of Approval with a kiss from Prince Albert of Monaco.
Not bad for a £10 donation to Amber.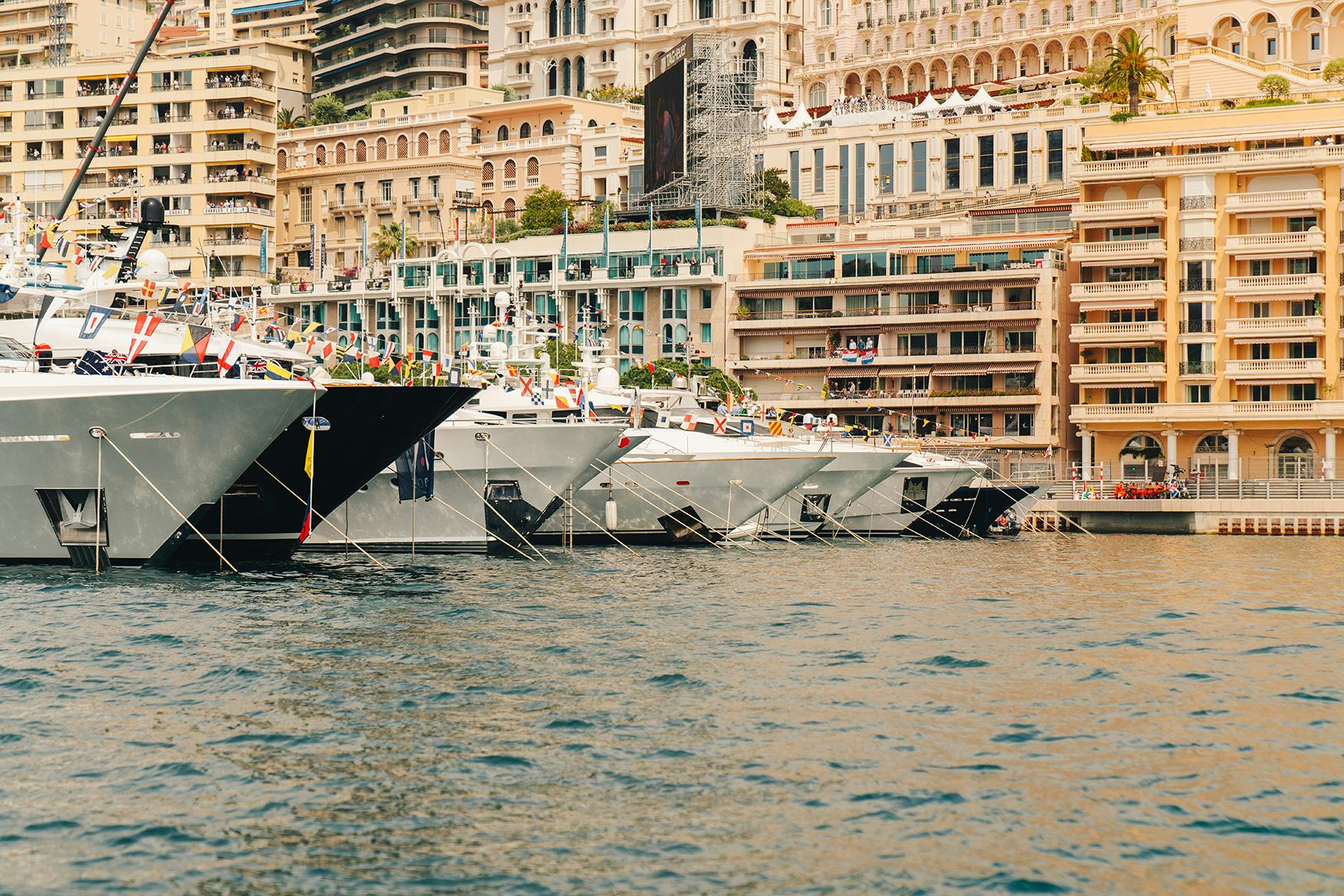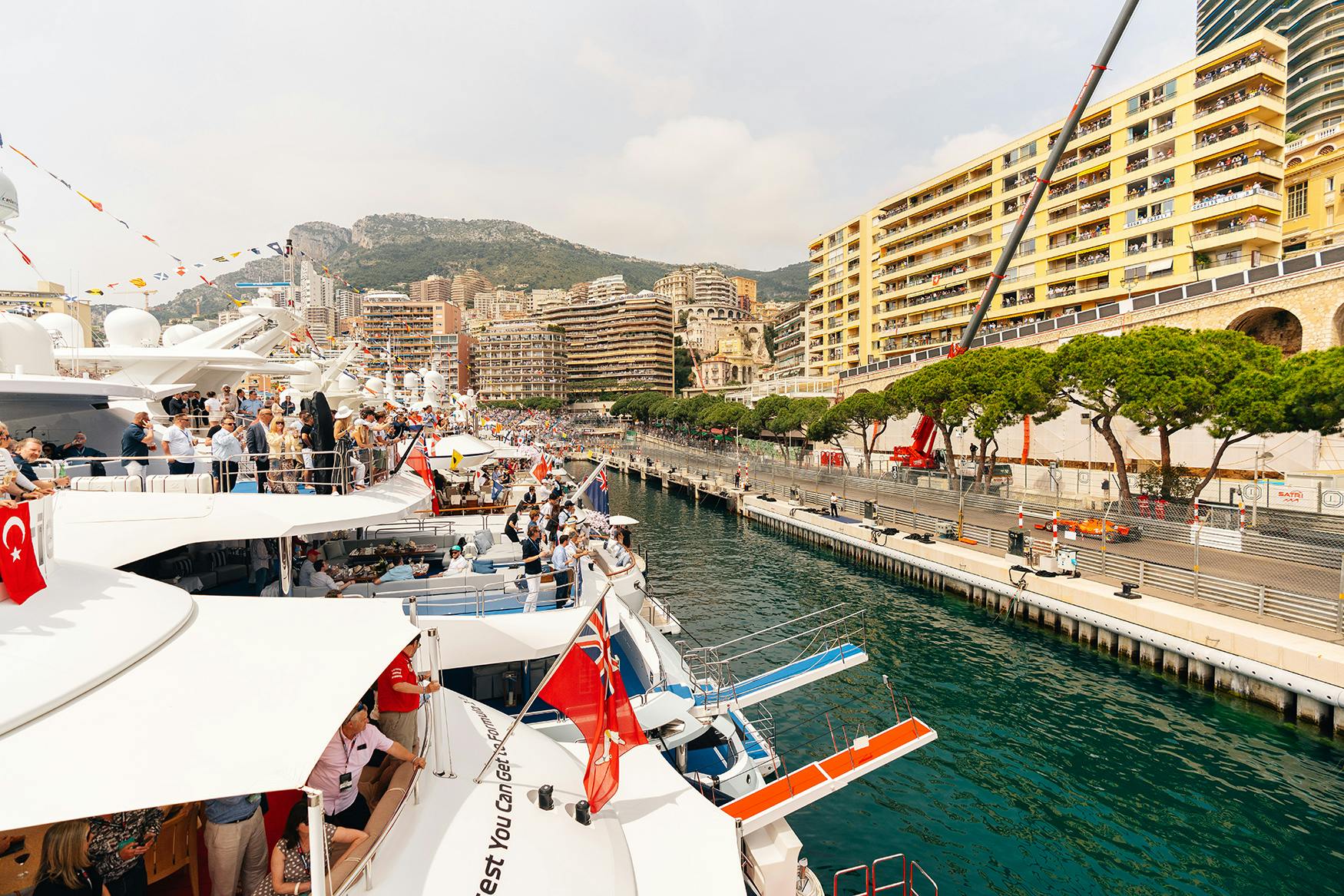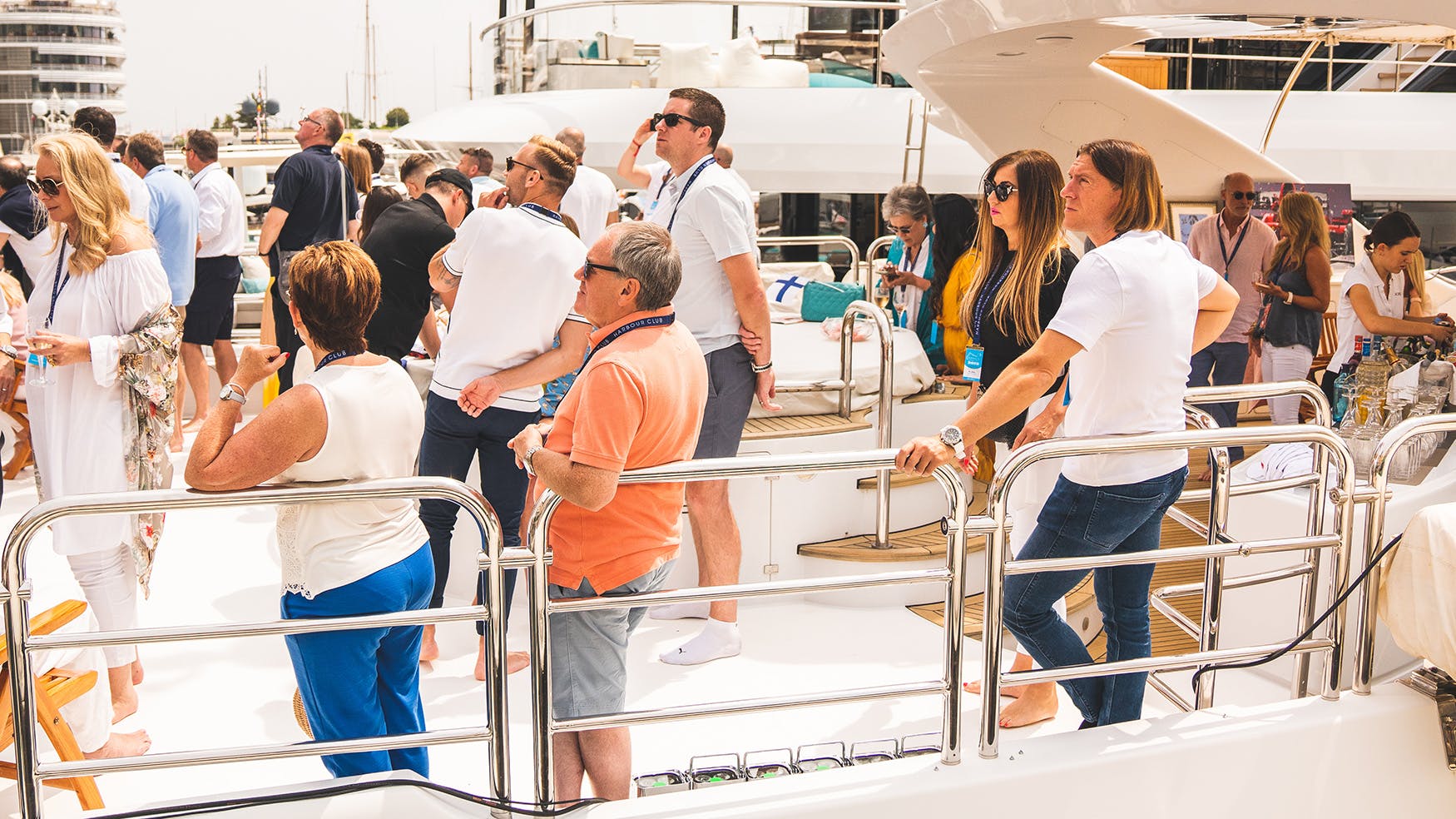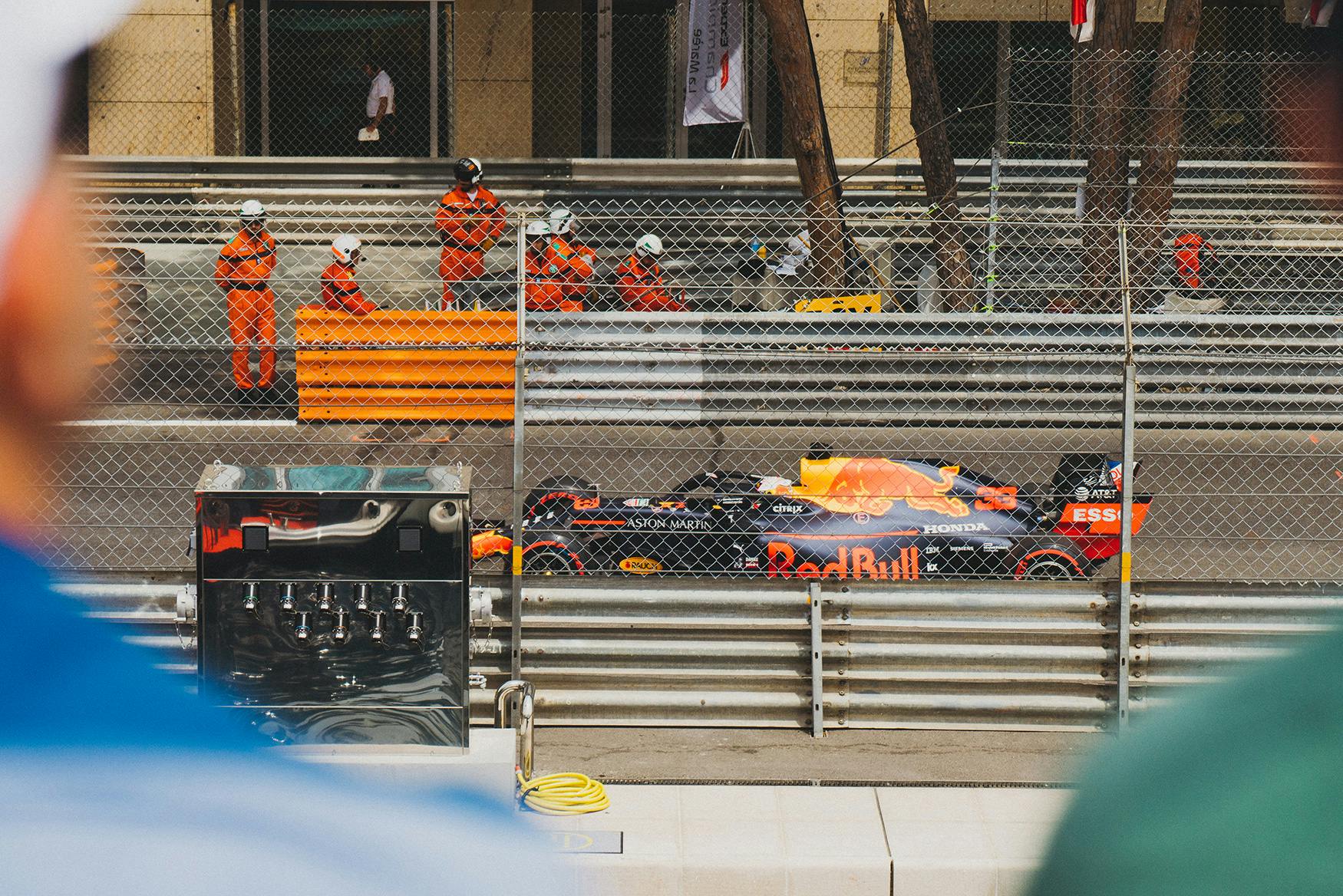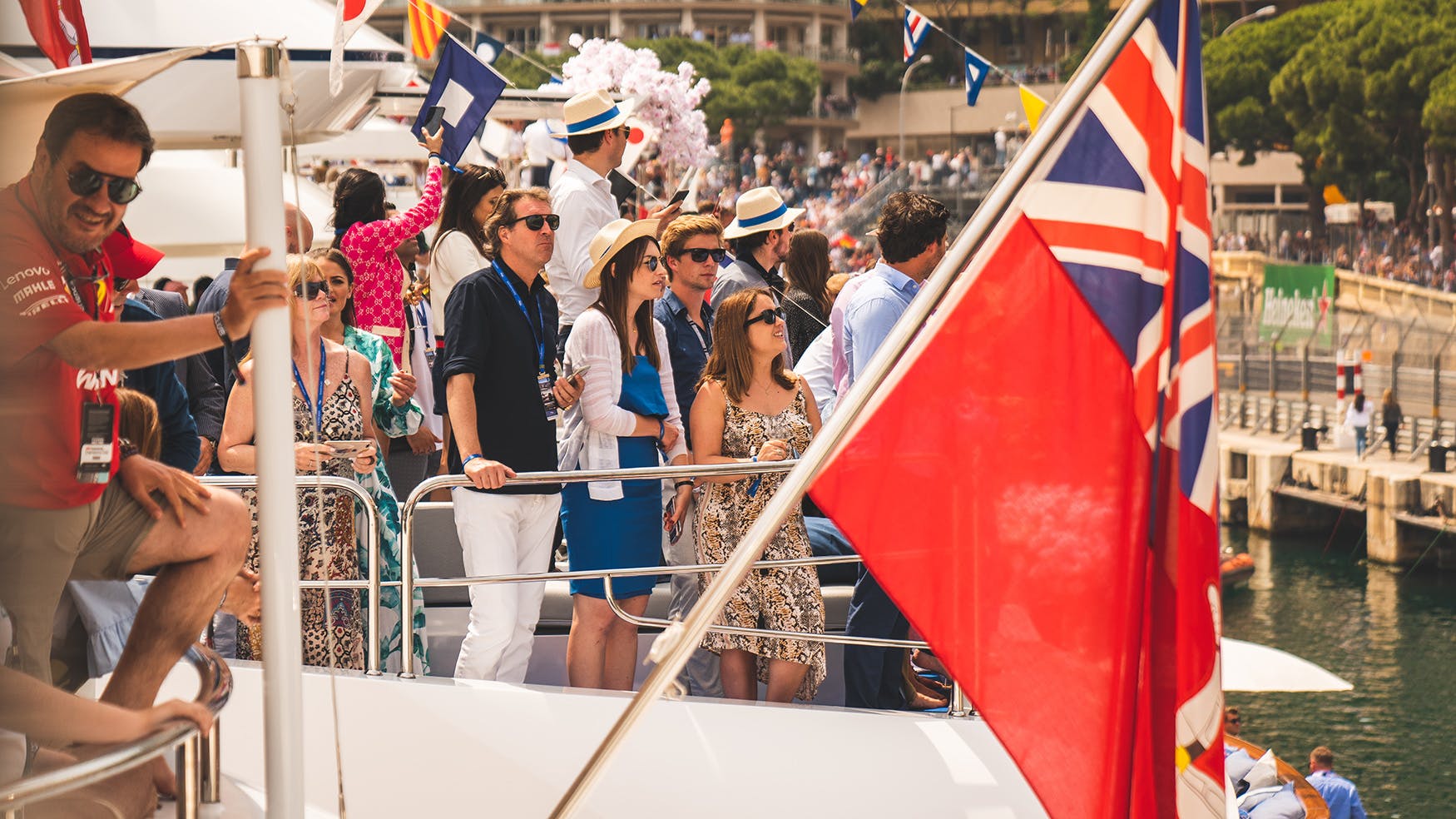 You could be next...
Check out some of the amazing experiences we've got going on and it could be you going on the trip of a lifetime.