If you've ever dreamt of going on Safari, there's really no better person to do it with than Kevin Richardson.
Aptly named The Lion Whisperer, Kevin has dedicated his life to caring for, and transforming the way humans interact with, large carnivores. And this is your chance to see, up close and personal, his unique relationship with wild animals at his Wildlife Sanctuary in South Africa.
You'll enjoy 4-nights luxury accommodation in the heart of Dinokeng Game Reserve; a day with Kevin and his pack of Lions (including lunch with him and his team at the Wildlife Sanctuary) in addition to a 2-day safari with Rodney Nombekana, which includes a phenomenal special night safari in the Pilanesberg Game Reserve.
Nowhere on the planet will you witness, first hand, how man and such powerful animals co-exist with such respect. This is truly a breathtaking experience that will stay with you forever.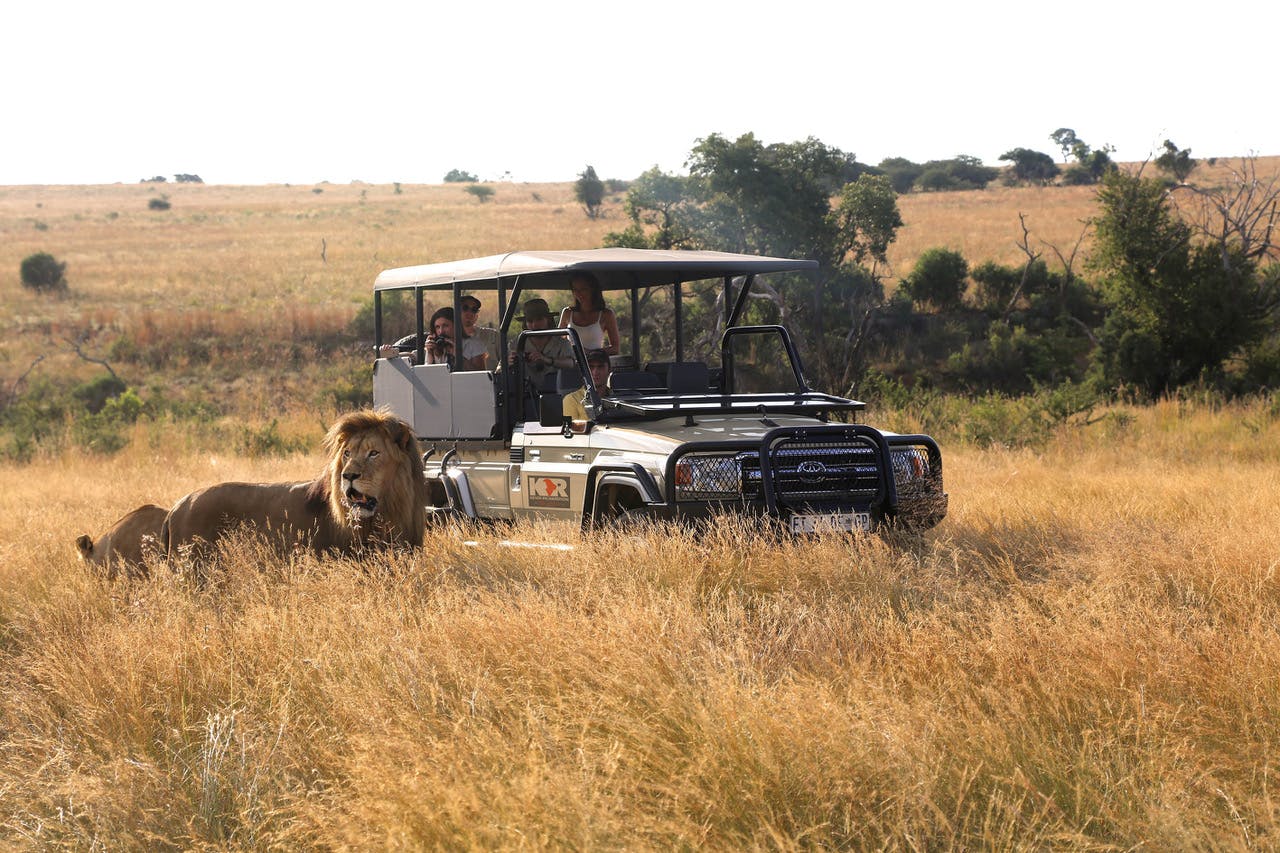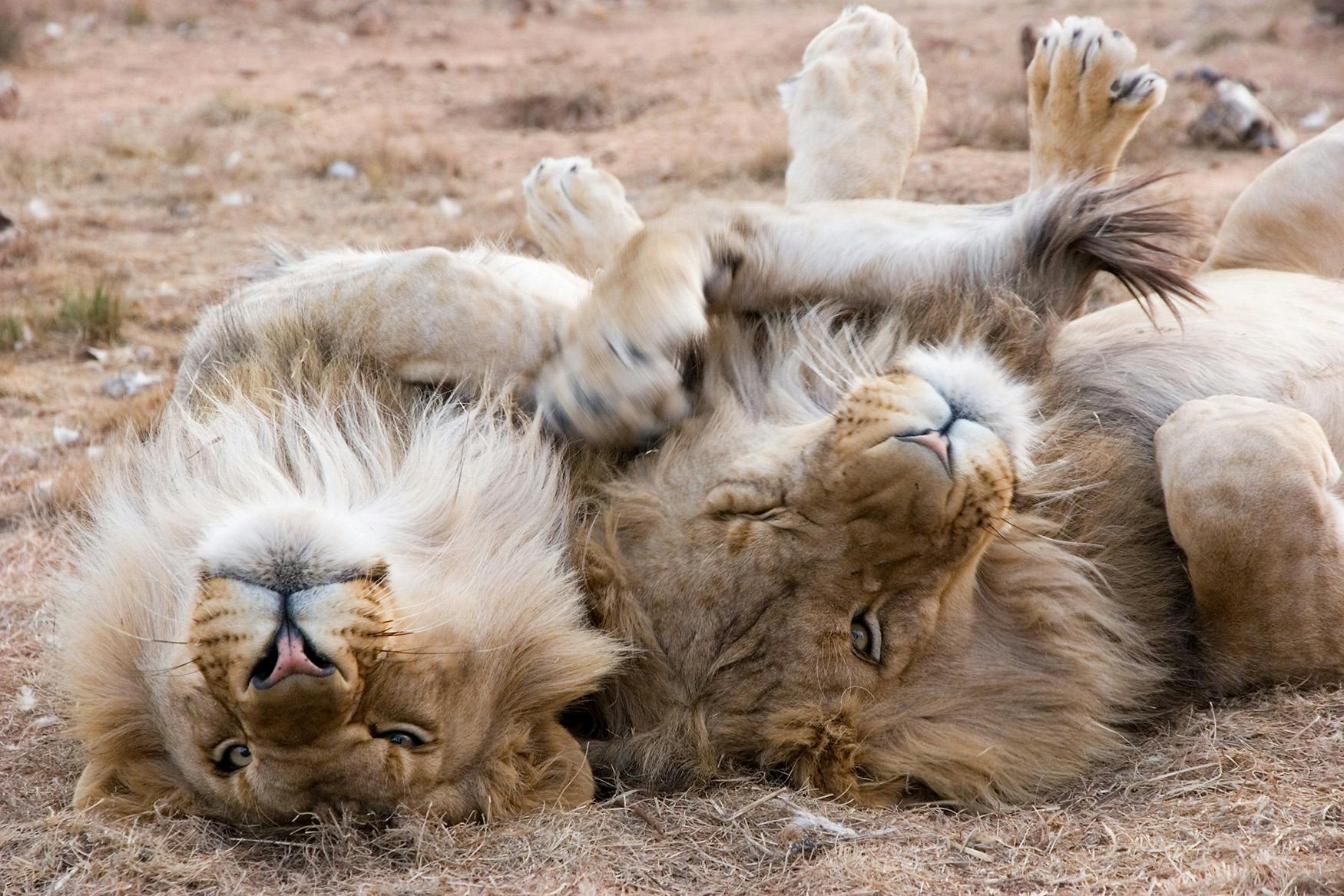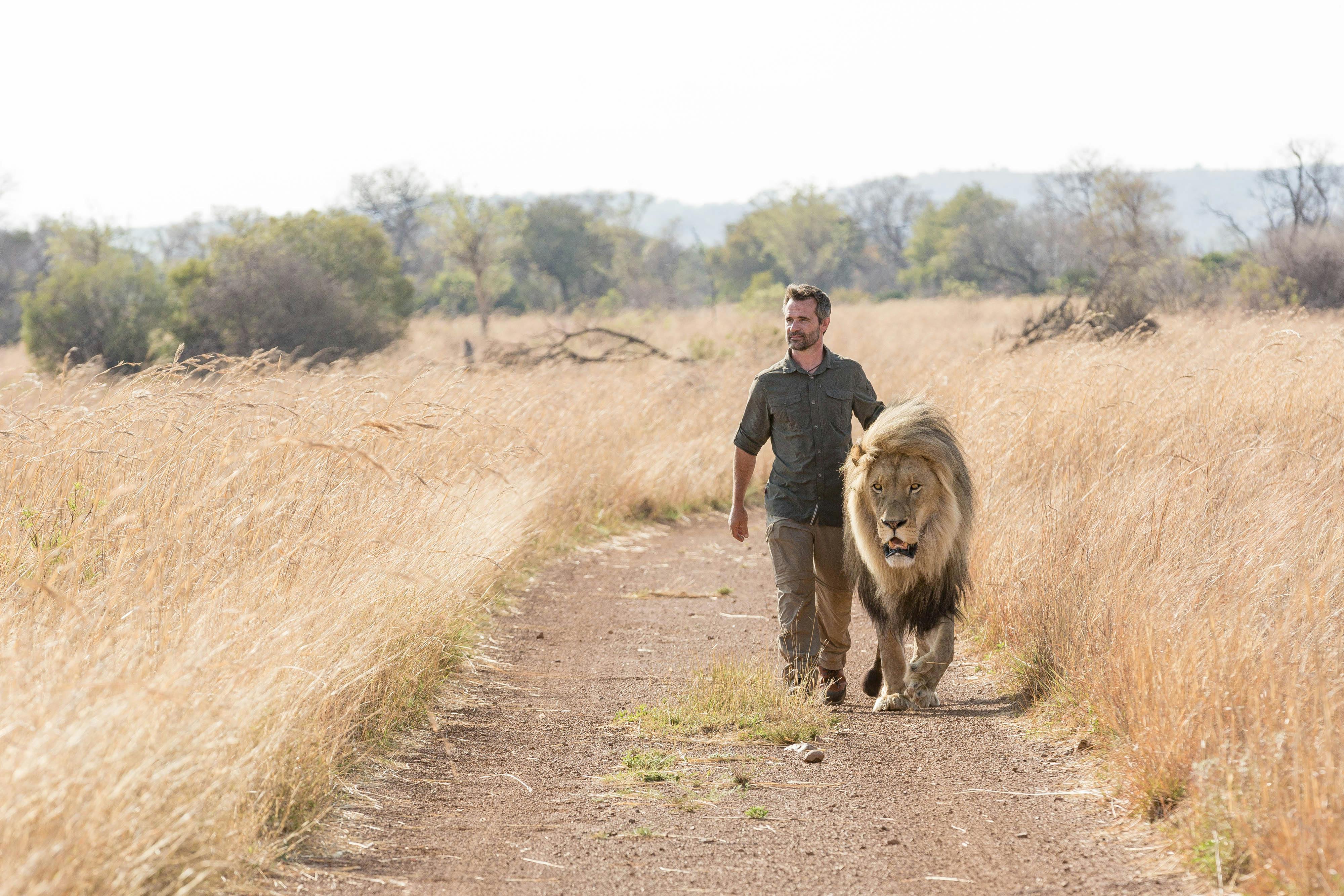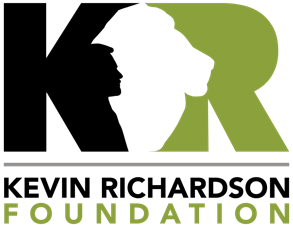 The Kevin Richardson Foundation is a non-profit conservation organisation with nature's most majestic creature, the lion, at its heart.
Launched in early 2018, the Foundation is committed to changing and reversing the state of Africa's declining lion population by purchasing habitat and raising awareness to create safe, natural spaces where lions and other native species can flourish. By partnering with specialised organisations and engaging with disadvantaged communities on the fringes of these protected areas, the Foundation also aims to minimise human/wildlife conflict whilst improving living conditions for local villages. The Foundation is also committed to helping bring an end to the deplorable practice of canned lion hunting and the lion bone trade. These practices are legal in South Africa and have resulted in approximately 10,000 lions being held in largely unregulated captive environments.
With scientists predicting the extinction of lions in the wild by 2050, there is an urgent need to address this crisis. In addition, awareness is needed around ethical tourism practices to prevent the perpetuation of canned hunting and lion bone industries.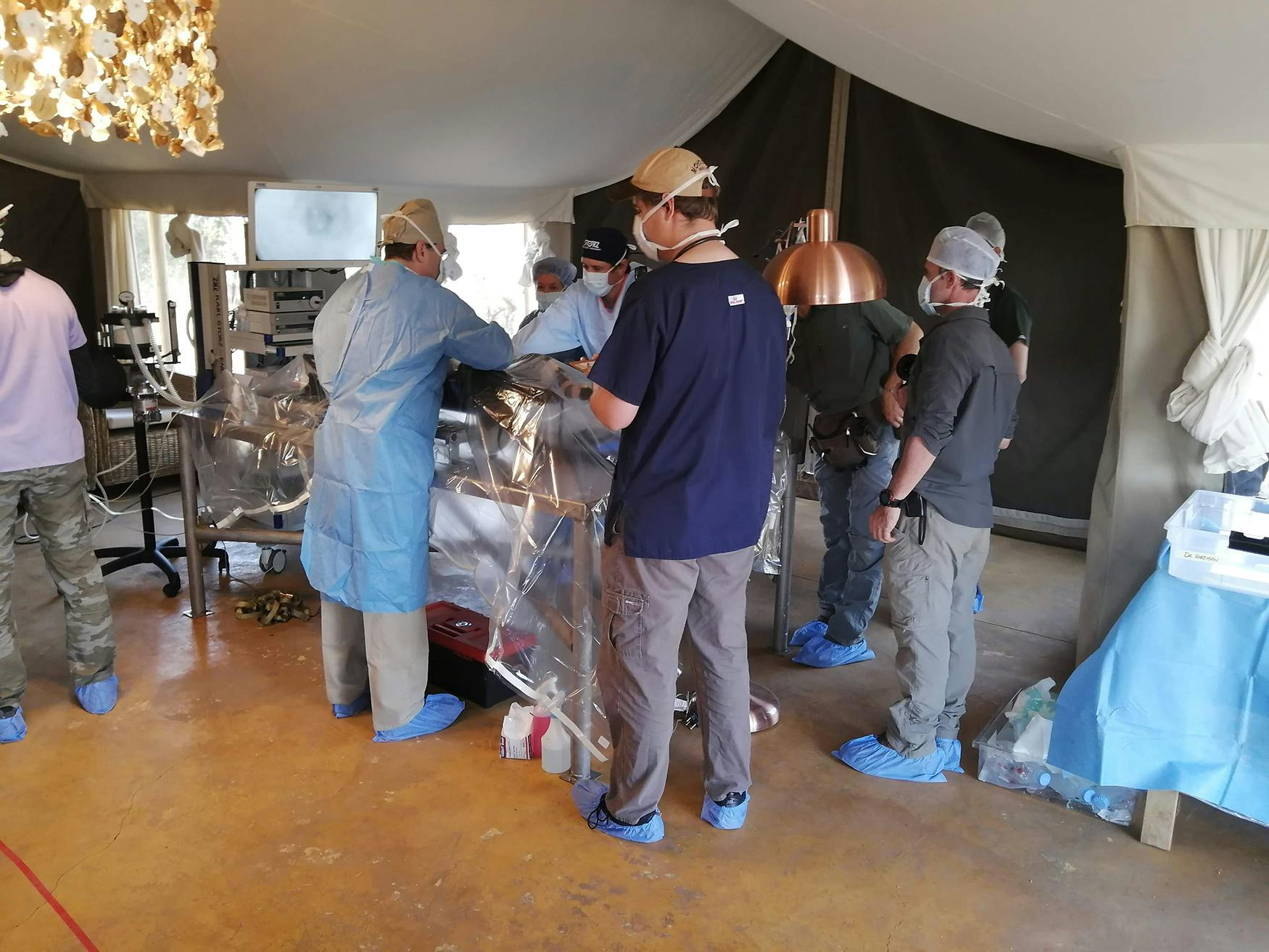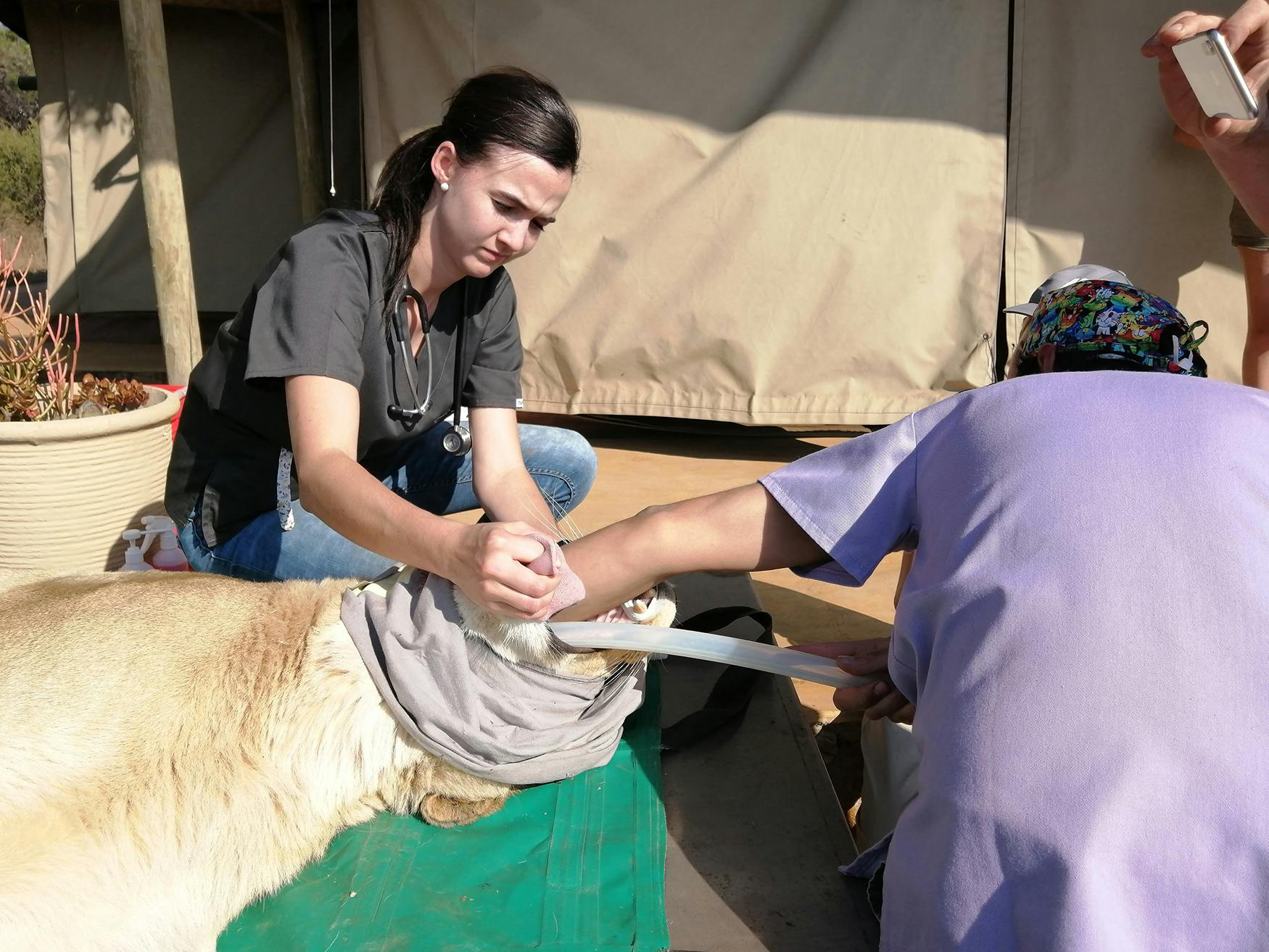 Sign Up
If you're an NHS employee working on the frontline, sign up today to be entered into the daily prize draw.
You only need to sign up once.
Donate
Support the amazing NHS frontline staff battling coronavirus.
100% of the money we receive will go directly to these incredible people.