The Experience
The Charity
Win a unique chance for two people to travel to Zambia to join the Conservation South Luangwa (CSL) team for a week to experience first hand their day-to-day conservation work.
Now is your chance to join workers on the frontline of conservation in one of Africa's most spectacular national parks. This extraordinary experience will involve encounters with wildlife, and occasionally, covering some distance on foot, so in order to benefit fully from this opportunity a certain level of fitness, enthusiasm and a yearning for adventure is essential.
After a thrilling day of conservation work enjoy accommodation at the award-winning Mfuwe Lodge, nestled within a region of the national park that is renowned for its prolific game - giraffe, hippos, buffalo, antelope, and crocodile are constant visitors to Mfuwe Lodge's lagoon.
Tusk and CSL are two phenomenal organisations bringing attention and action to wildlife conservation in Africa. Tusk's reputation speaks for itself, their organisation's mission is to amplify the impact of progressive conservation initiatives across Africa. CSL is an amazing example of community and empowerment, their vision is "the long-term survival of wildlife and habitats in South Luangwa under the custodianship of the Zambian people."
Support Tusk and CSL, purchase a ticket today and be entered to WIN this dream adventure.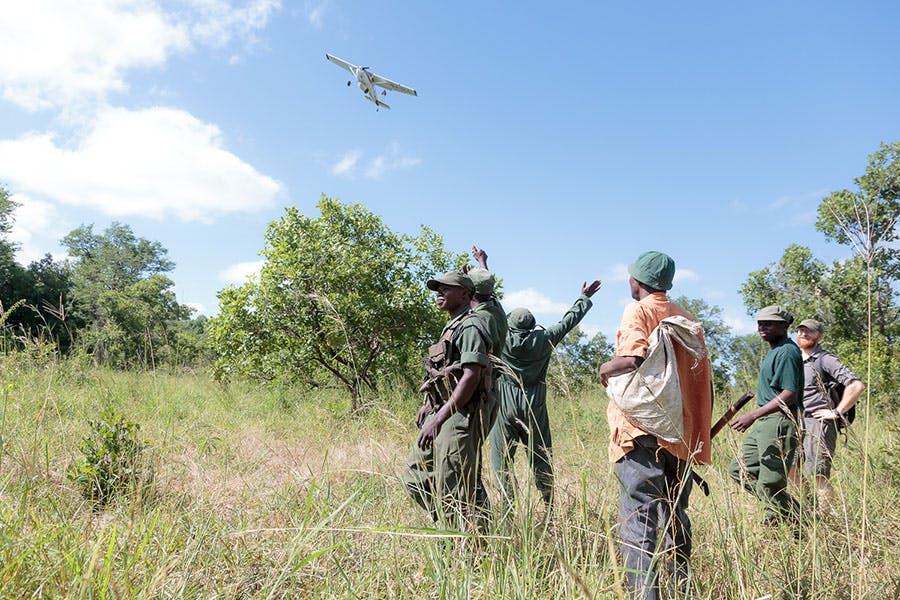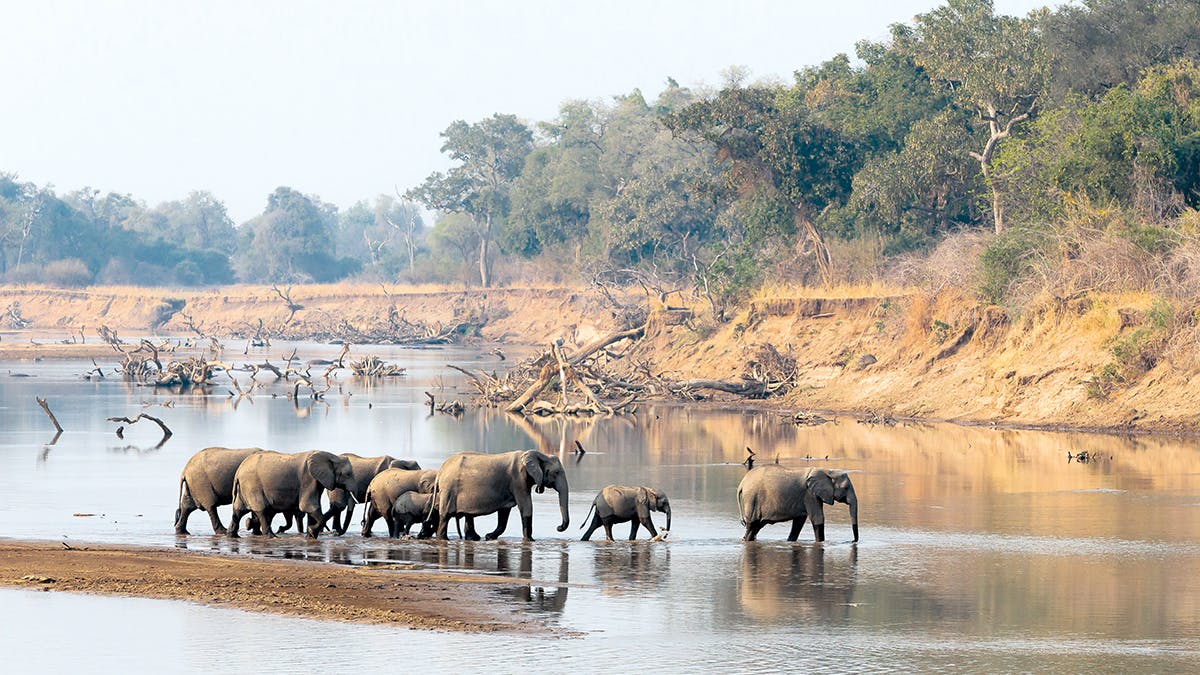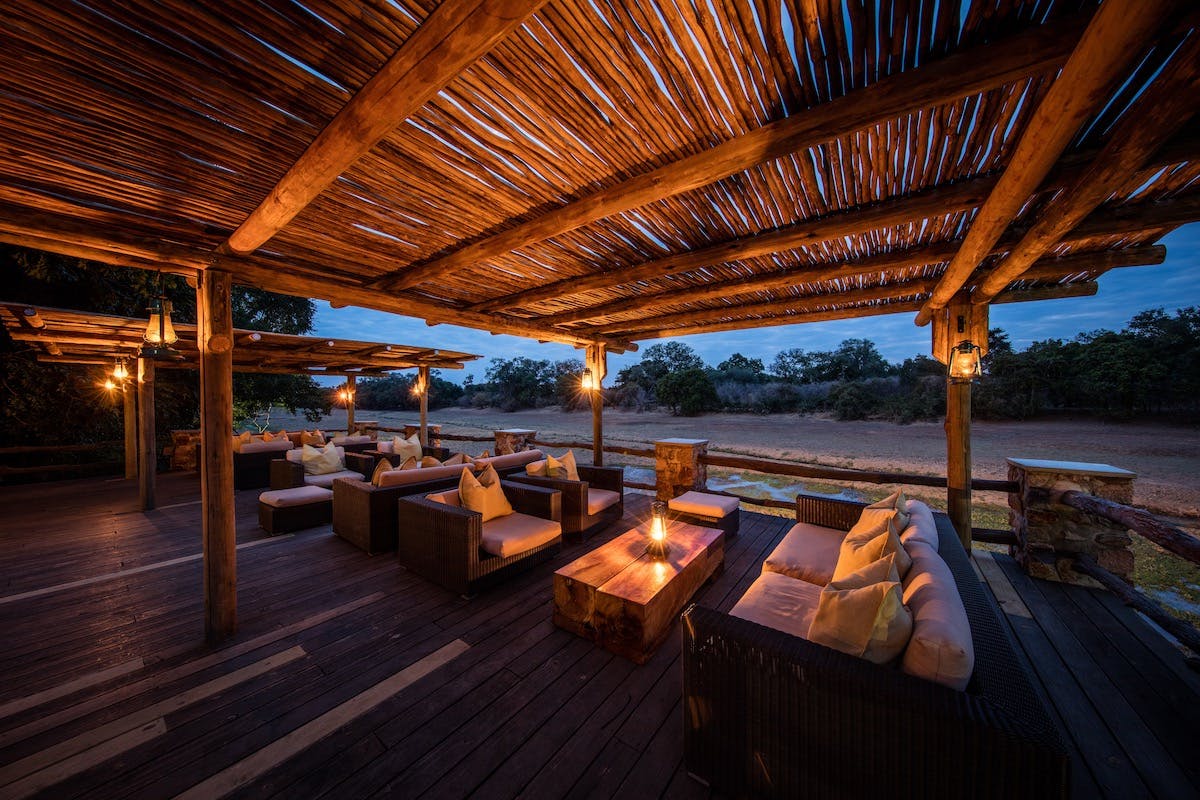 What's included
Safari drives within the South Luangwa National Park
Meeting and spending time with the team as they carry out their conservation and community development work
Joining the rangers on their anti-snaring patrols
Meeting CSL's partners from the Zambian Carnivore Program and joining them tracking wild dogs or lions
Joining an aerial surveillance flight in CSL's light aircraft
6 nights accommodation at Mfuwe Lodge
Return flights to Mfuwe International Airport for 2 people