Monaco really is the Jewel in Formula One's Crown.
All the glitz, all the glamour. The harbour bursting at the seams with mega yachts, the exclusive boat parties full of famous faces, and the thrill of watching the world's best drivers hurtling round the tight streets of Monaco at breakneck speeds.
There simply is nothing like it. And this is your chance to experience all of that with a glass of Champagne permanently in hand, a smile constantly etched on your face and all just metres from the famous Monaco Tunnel Chicane.
You'll enjoy all transport (including VIP Helicopter transfer from Nice airport); 5-nights luxury accommodation in the heart of Monaco Harbour; full daytime hospitality and race viewing; a tour of a team garage from a Chief Mechanic and a private meet and greet with the legendary Eddie Jordan – along with so much more.
This really is a dream come true for any F1 fan.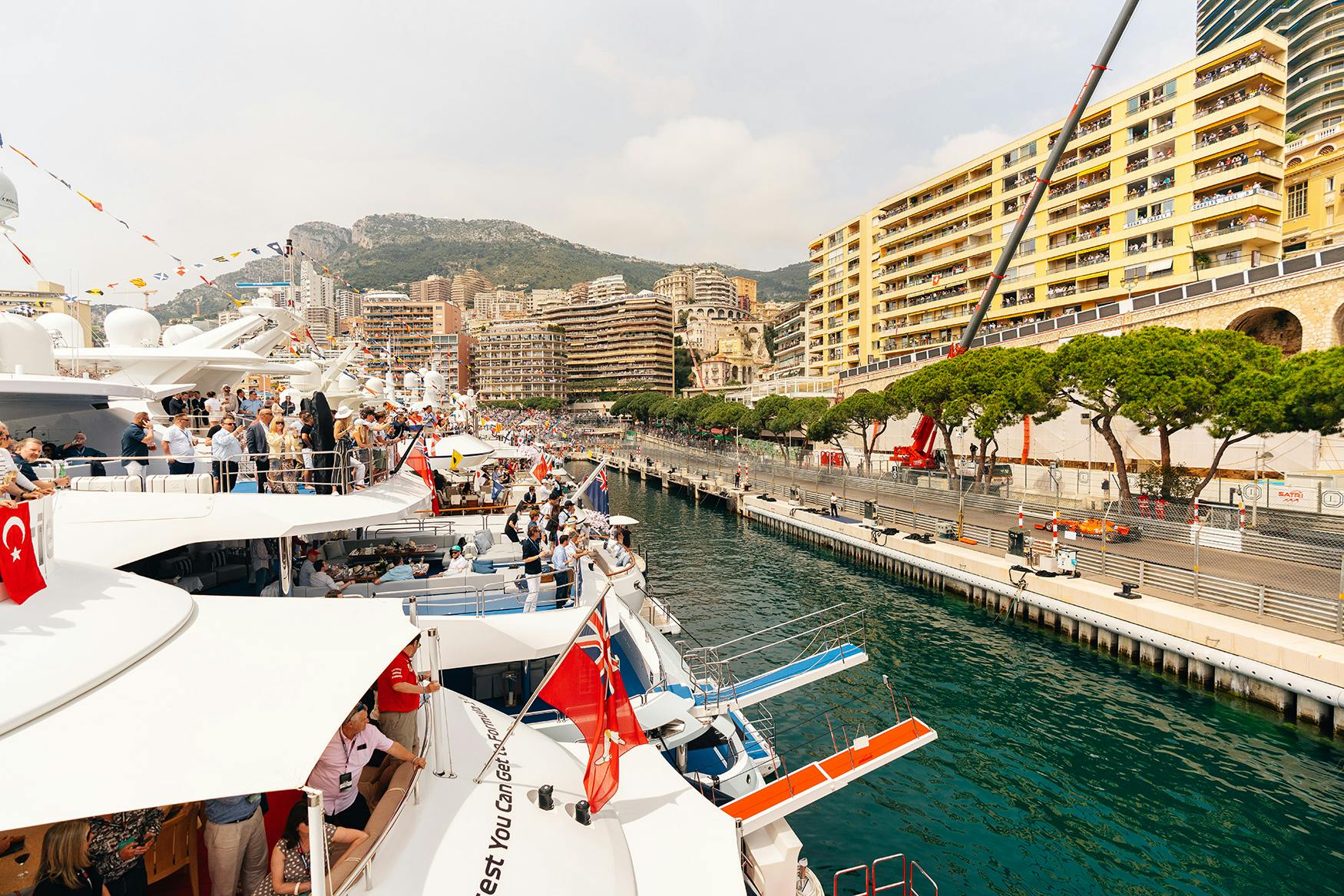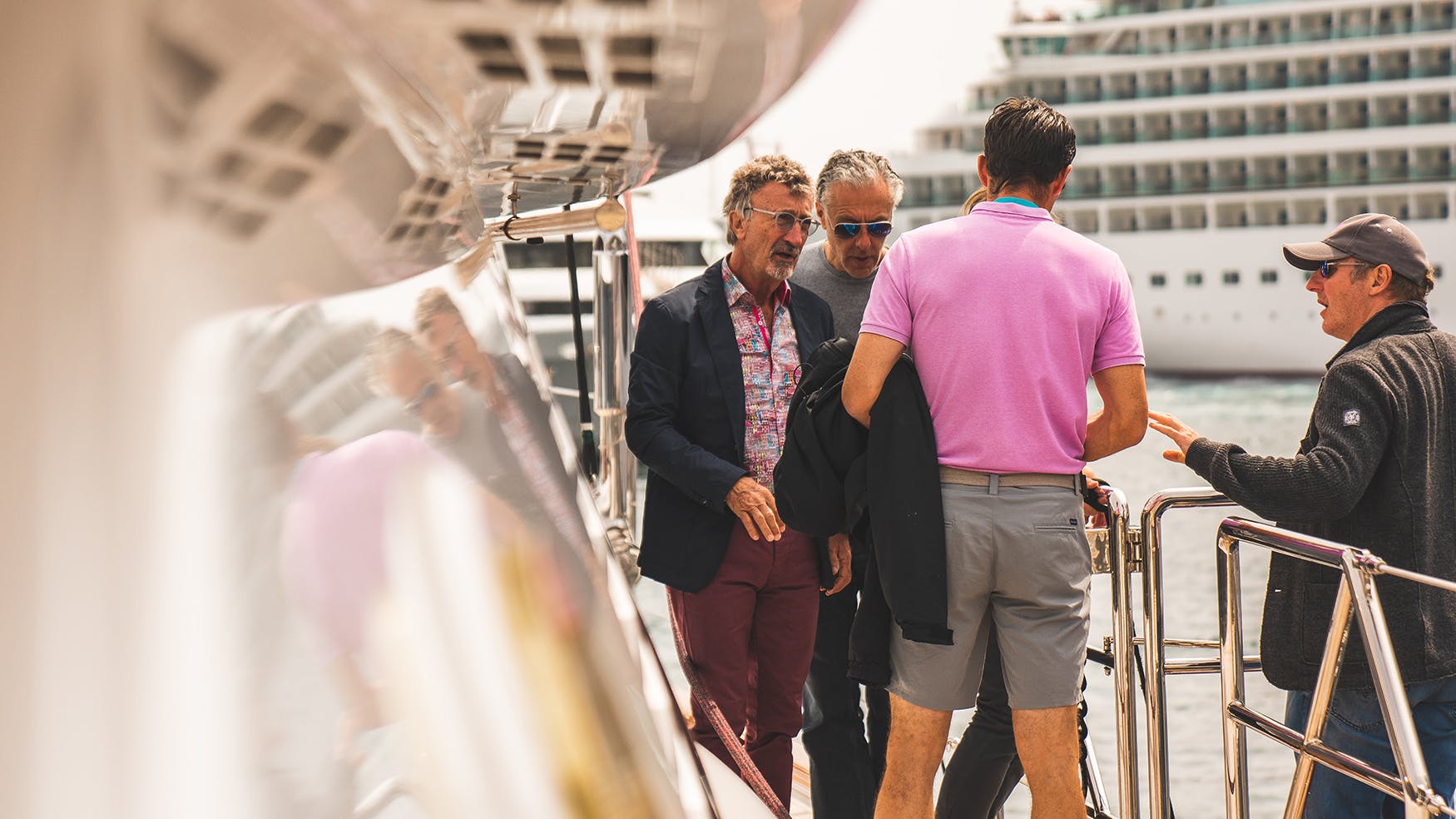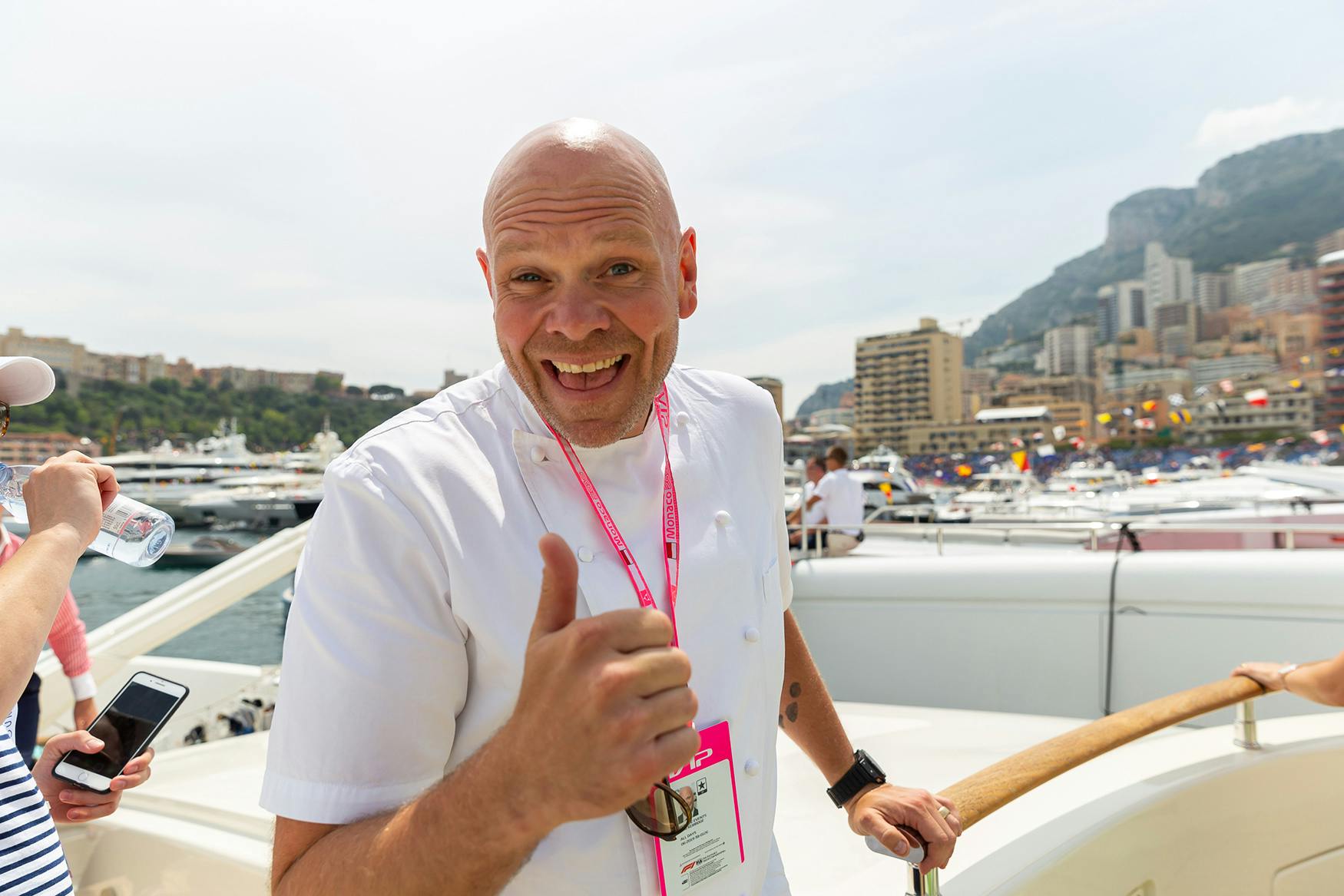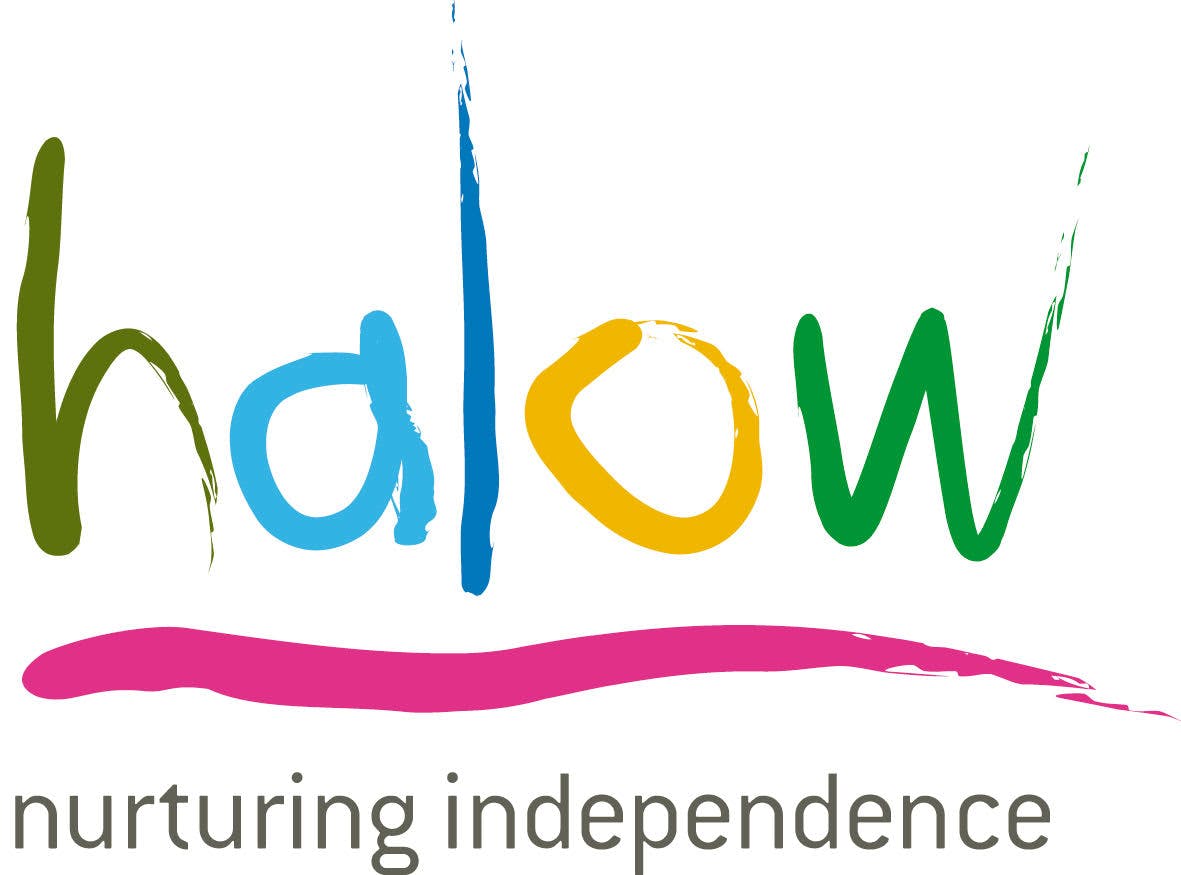 The inspiration for Halow came from five young people: Harriet, Amber, Laura, Oliver and William, each of who have a learning disability. Their parents came together at the beginning of 2006 concerned with the prospect for their children's future and others like them. Passionate that these young people should lead fulfilled and happy lives, the parents established the halow project.
The Halow project is a growing community-based charity, based in Guildford, Surrey. The charity supports young people aged 16+ with a learning disability on their journey into and through adult life. The young people the charity works with want the opportunity to build relationships, become part of the community, find meaningful employment and have a home of their own.
The halow project aims to ensure that every person with a learning disability has the same life choices and chances as any other person.  
Sign Up
If you're an NHS employee working on the frontline, sign up today to be entered into the daily prize draw.
You only need to sign up once.
Donate
Support the amazing NHS frontline staff battling coronavirus.
100% of the money we receive will go directly to these incredible people.