The Experience
The Charity
This safari will change your life: not only will you come into close quarters with Africa's big 5, but you will also have exclusive access to our charity partners', Born Free Foundation rescue facility and you'll have it in 5-star style!
Born Free, in partnership with Shamwari Private Game Reserve, operates two sanctuaries within the reserve, for lions and leopards rescued from zoos, circuses, and other captive facilities. Included in the prize is a VIP Born Free experience where you'll learn more about these animals and understand the majestic transformation of an exotic animal that was once captive. 
Spend your days soaking up the sun and spotting some of Africa's treasures on game drives. After a day in the bush, enjoy luxury accommodation in Long Lee Manor Lodge at Shamwari Private Game Reserve. Your 3-night stay at the 5-star game reserve is sure to be an experience that will alter your life and create memories that will stand out for a time to come. 
Once you experience the sensation of Africa, nothing will ever be the same. 
Be a part of the difference and donate to Born Free Foundation while standing the chance to WIN this luxury, 5-star safari experience.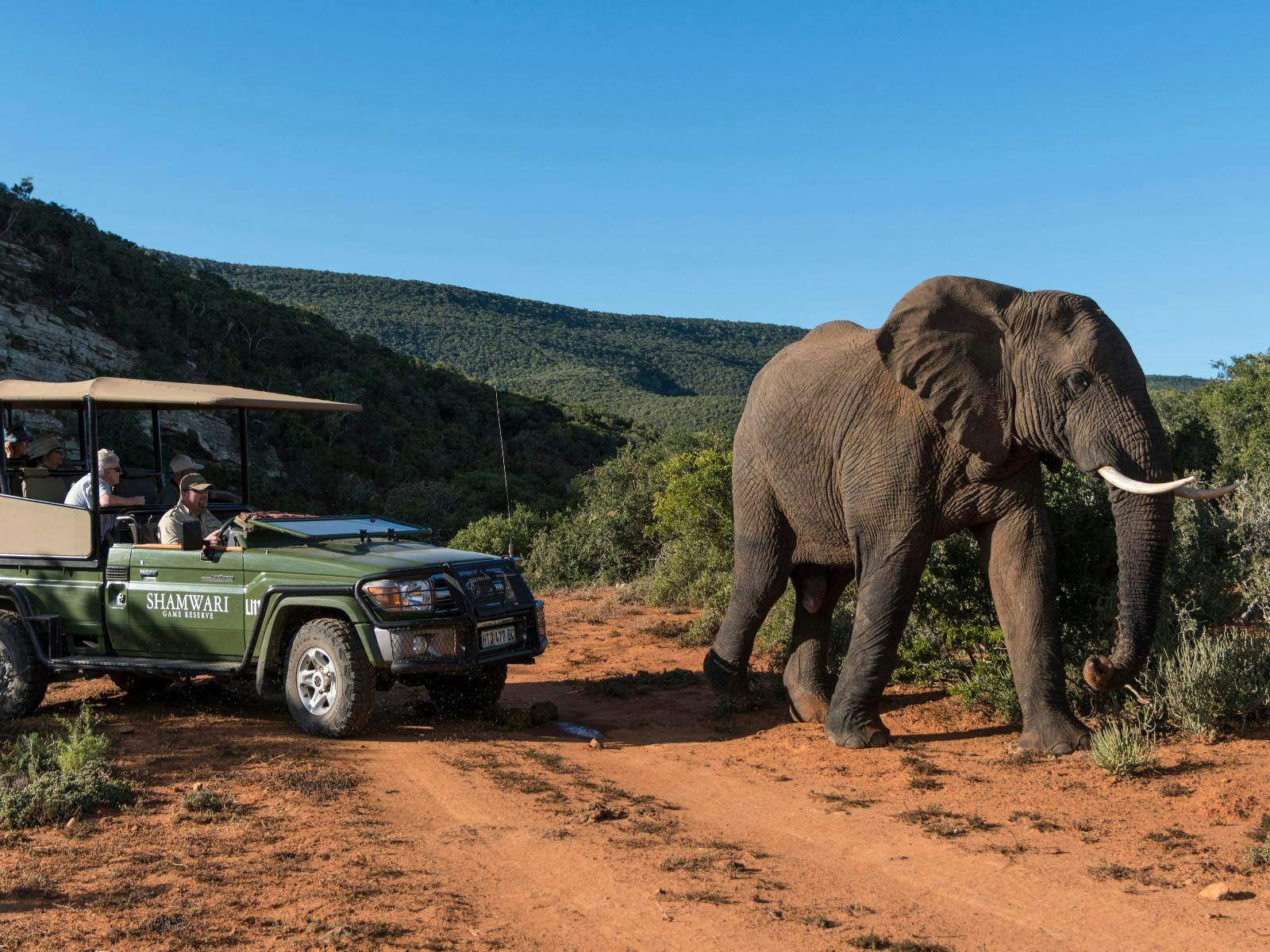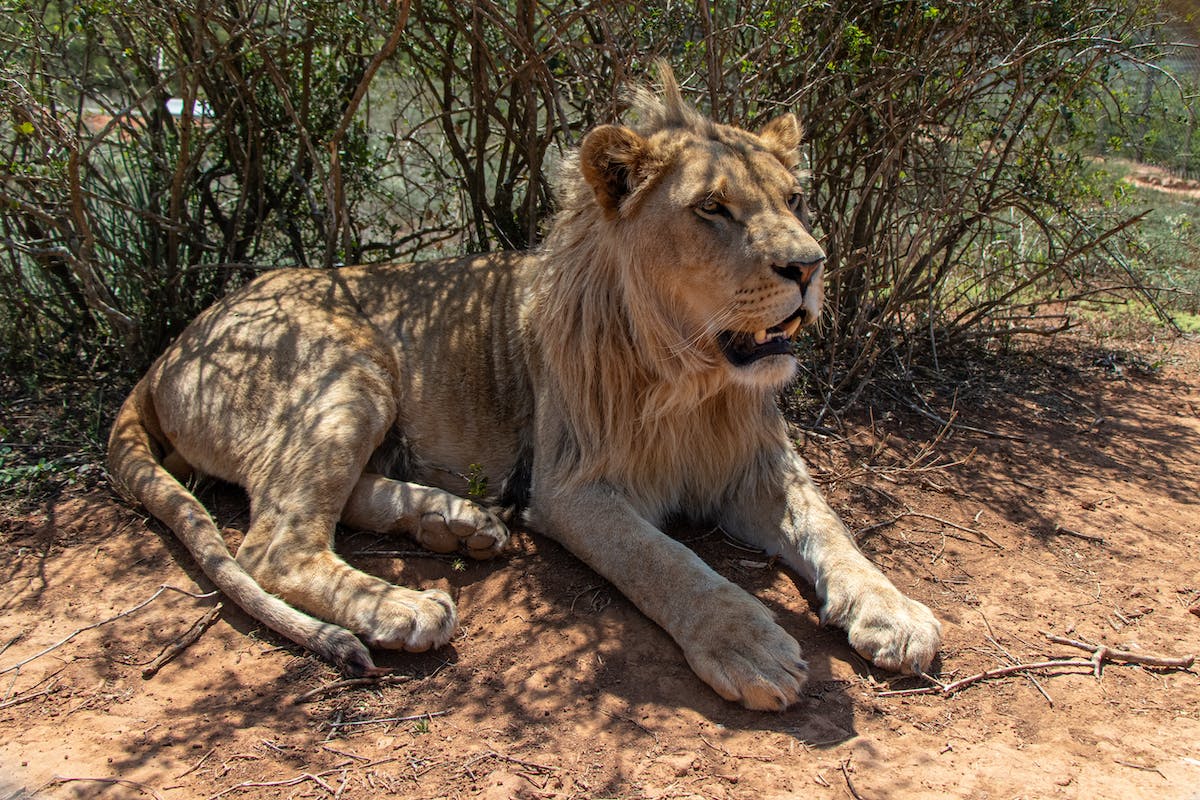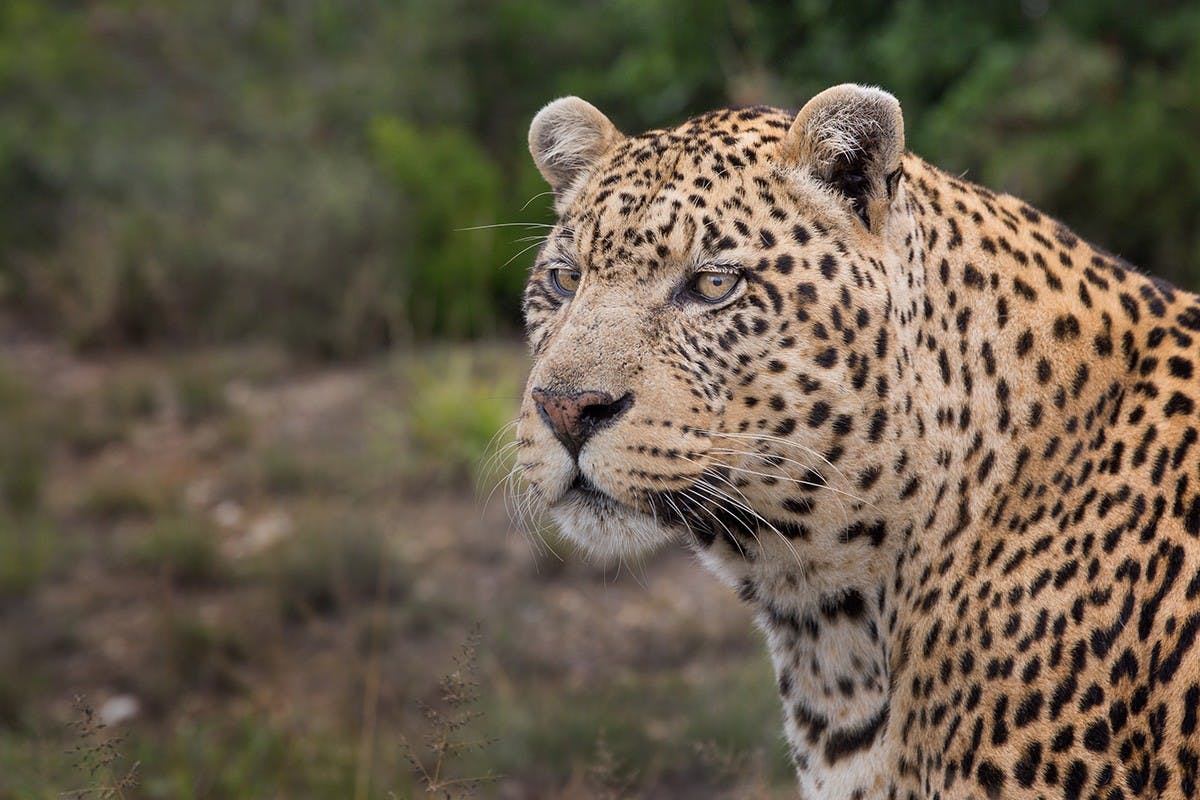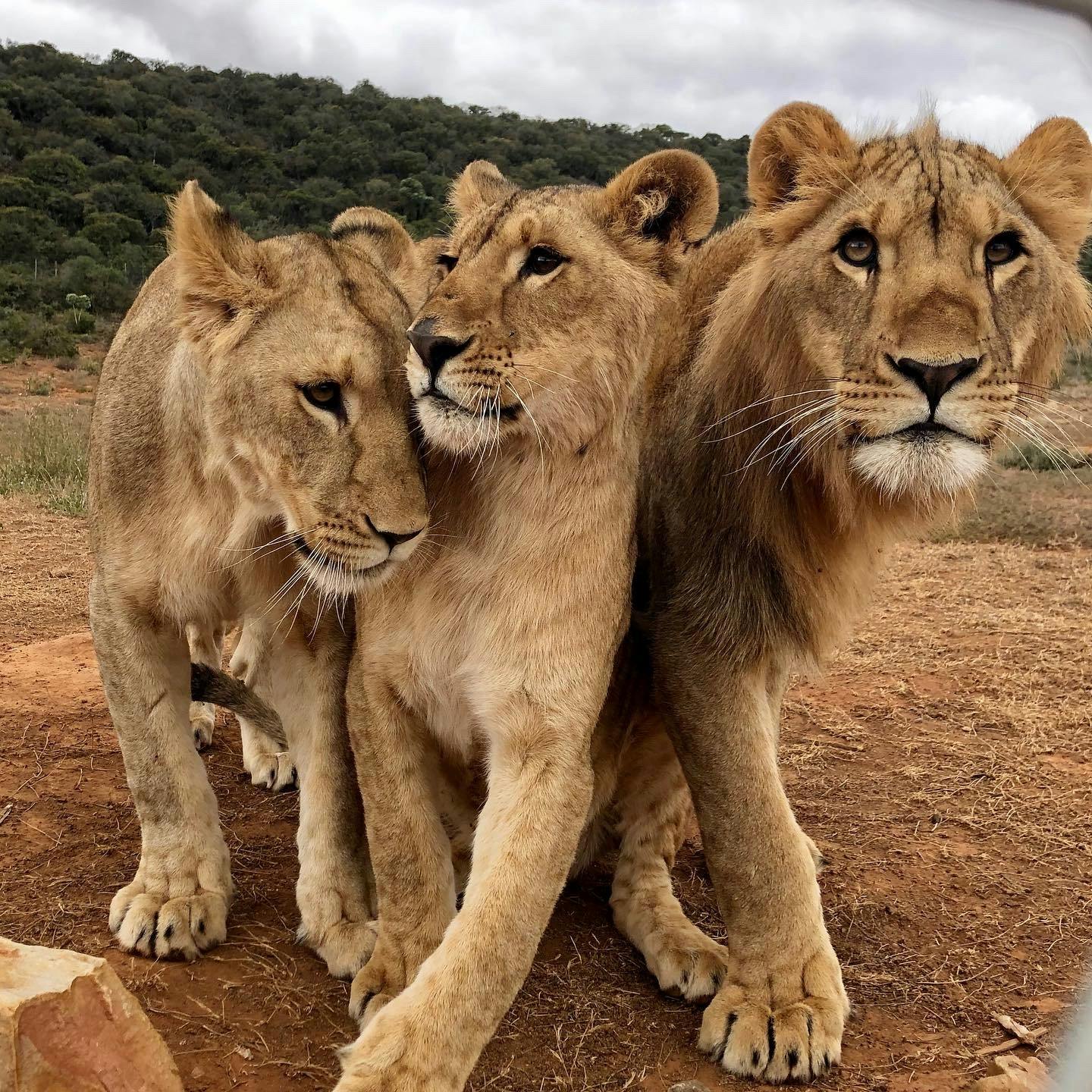 What's included
VIP Born Free experience
3 nights in Long Lee Manor Lodge at Shamwari Private Game Reserve
Game drives
Return Flights to Port Elizabeth for 2 people
All Private Transfers