The Experience
The Charity
All the glitz, all the glamour. The harbour bursting at the seams with mega yachts, the exclusive boat parties full of famous faces, and the thrill of watching the world's best drivers hurtling around the tight streets of Monaco at incredible speeds.
There simply is nothing like it. This is your chance to experience all of that with a glass of Champagne permanently in hand, a smile constantly etched on your face and all just metres from the famous Monaco Tunnel Chicane.
You'll enjoy all transport (including VIP Helicopter transfer from Nice airport); 5-nights luxury accommodation in the heart of Monaco Harbour; full daytime hospitality and race viewing; a tour of a team garage from a Chief Mechanic and a private meet and greet with the legendary drivers David Coulthard and Mark Webber – along with so much more.
This really is a dream come true for any F1 fan.
* Entire trip is wheelchair accessible.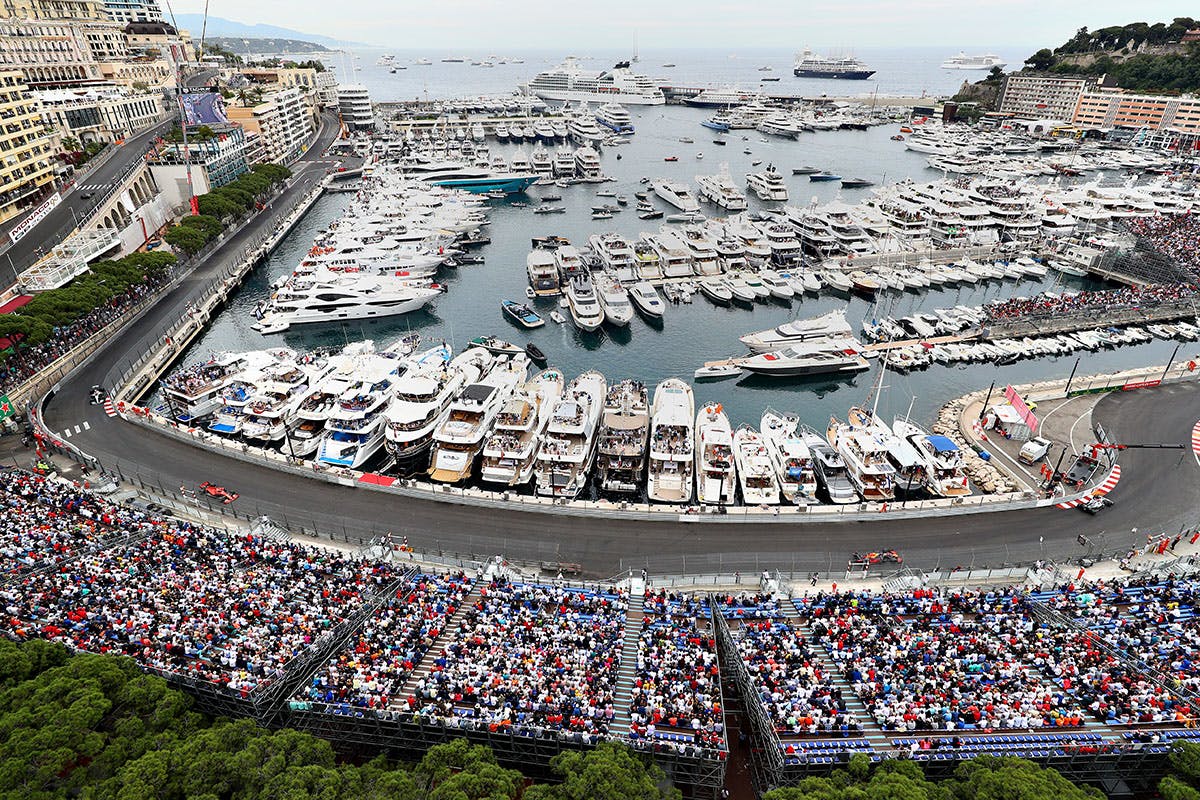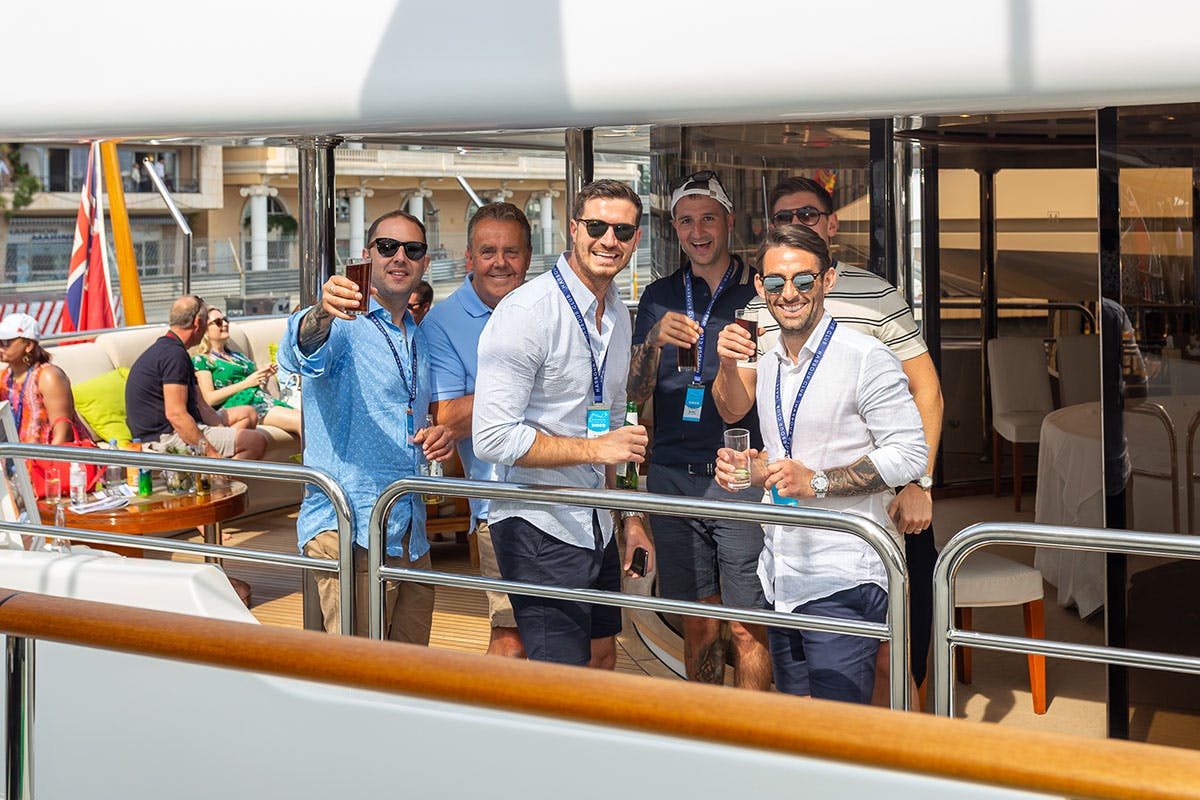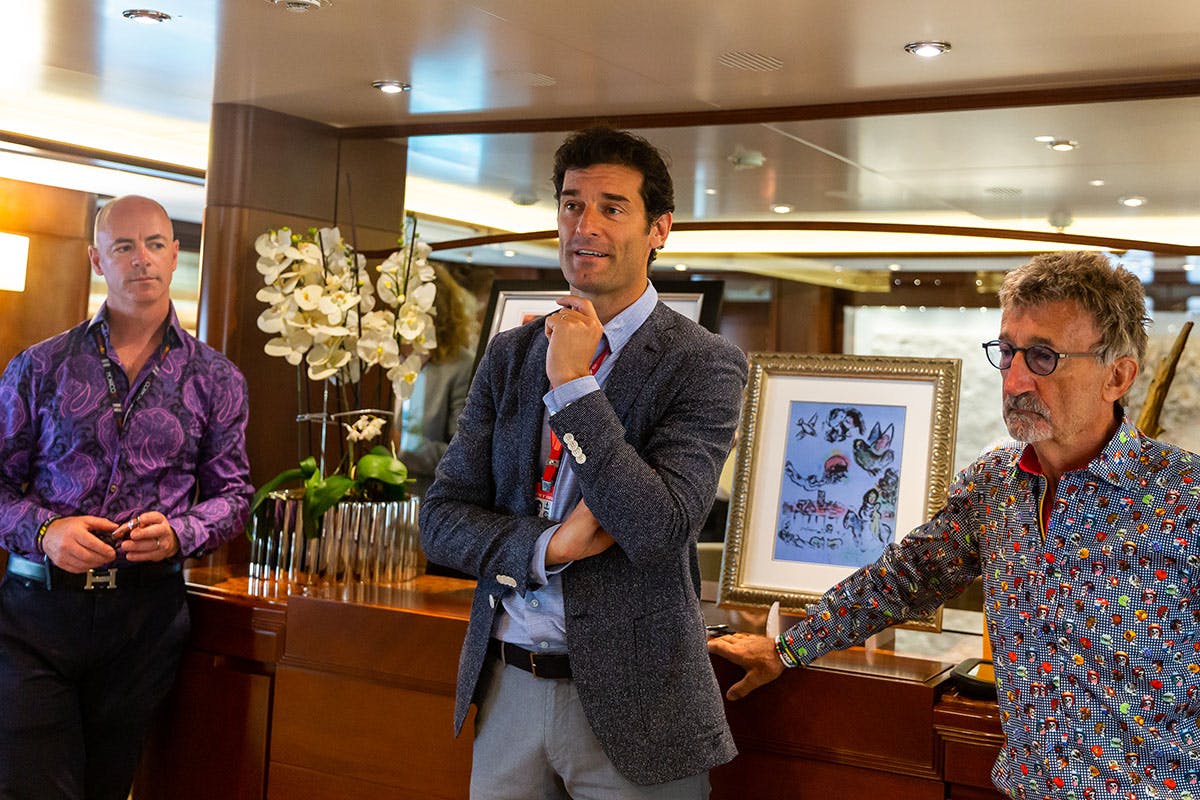 What's included
Return flights to Nice for 2 people
5-nights luxury accommodation in the heart of Monaco harbour in VIP Double or Twin Cabin. (Wednesday 19 May - Monday 24 May 2021).
Full daytime hospitality and race viewing
Helicopter and VIP tender transfer to and from Nice airport.
Evening meals and complimentary invites to Friday & Saturday evening yacht parties
Tour of a team garage from Chief Mechanic
Private meet and greet with David Coulthard and Mark Webber
Sunday pre-race Q&A with F1™ Celebrity