The Experience
The Charity
Experience Tiger conservation accompanied by elephants!
Track individual wild tigers, go on anti-poaching patrols (alongside elephants), monitor the tiger's movement and understand their territories all in the company of anti-poaching units at the forefront of Tiger conservation. 
In partnership with Tears for Tigers (TfT), we are offering an exclusive insight into the role of elephants in Tiger conservation. The 5 days in India is a behind the scenes access and look at what it takes to protect the magnificent Tiger. You will fly into Delhi, where you will spend a night, before heading down into the jungle for 3 nights to get a first-hand insight into the role of domesticated elephants in Tiger conservation. The elephants and their keepers play a critical and important role in the conservation of tigers by keeping a close eye on tiger movements inside the park and performing anti-poaching patrols. Here you will get the chance to interact with mahouts, learn about the upkeep of elephants plus understand the dynamic and coexistence of tigers and elephants. 
India is home to 70% of the world's wild tiger population, we will position you with the best guide and variable to see tigers in the wild. An opportunity of a lifetime and something very few gets to experience. 
* Prize valid March 2021 to March 2022.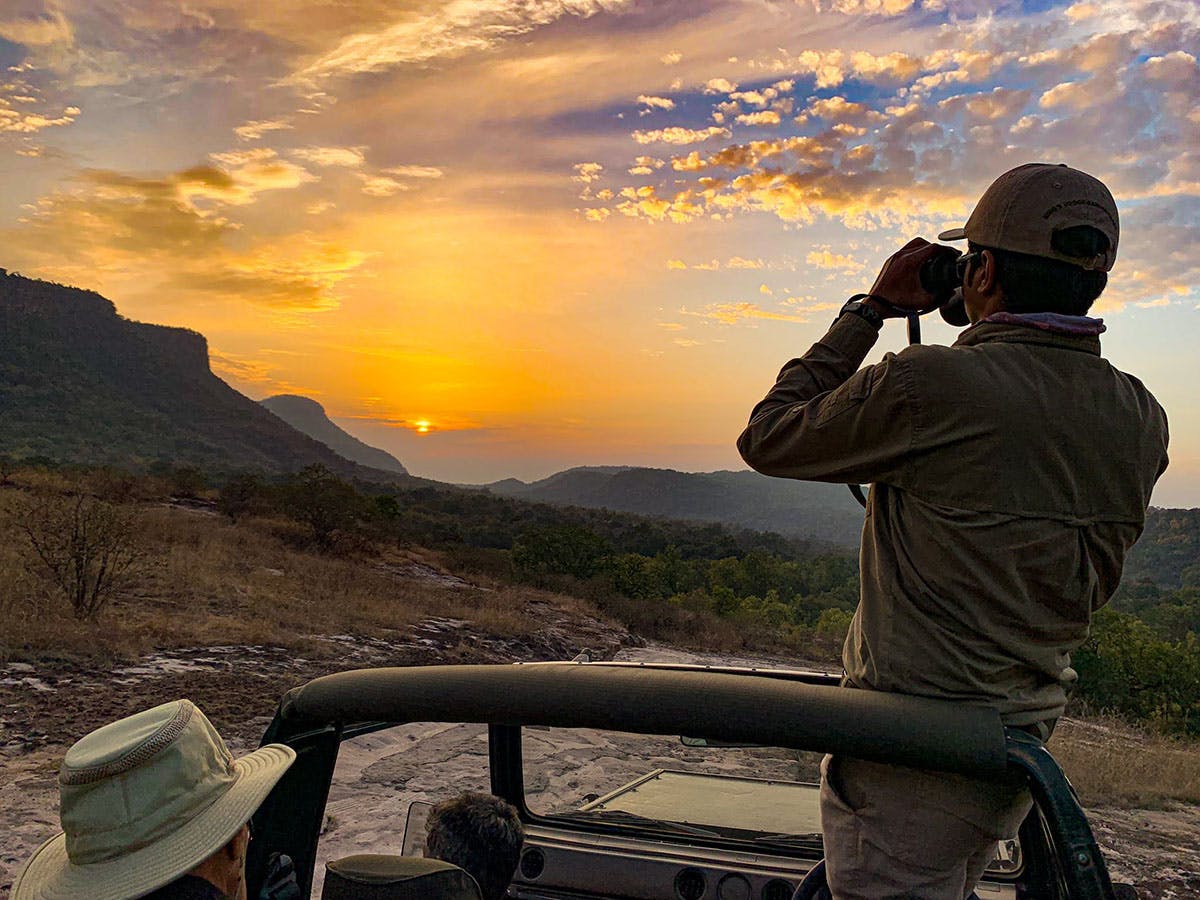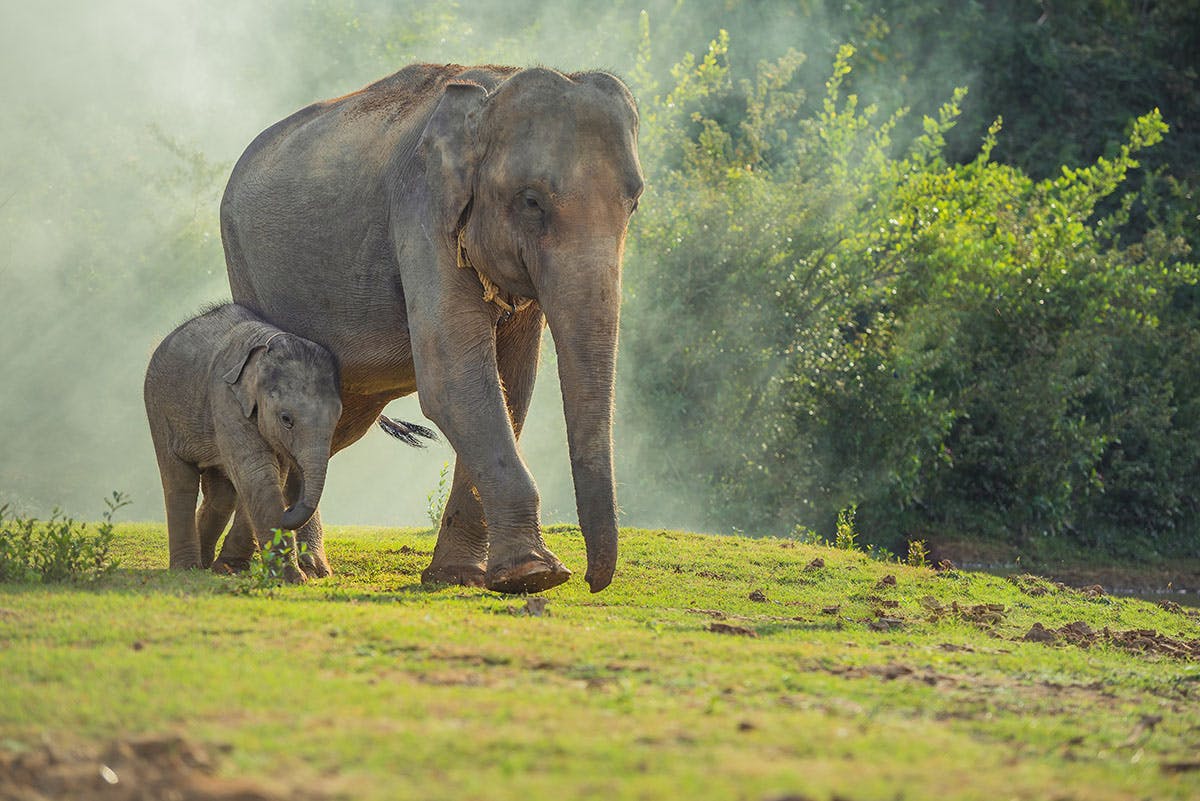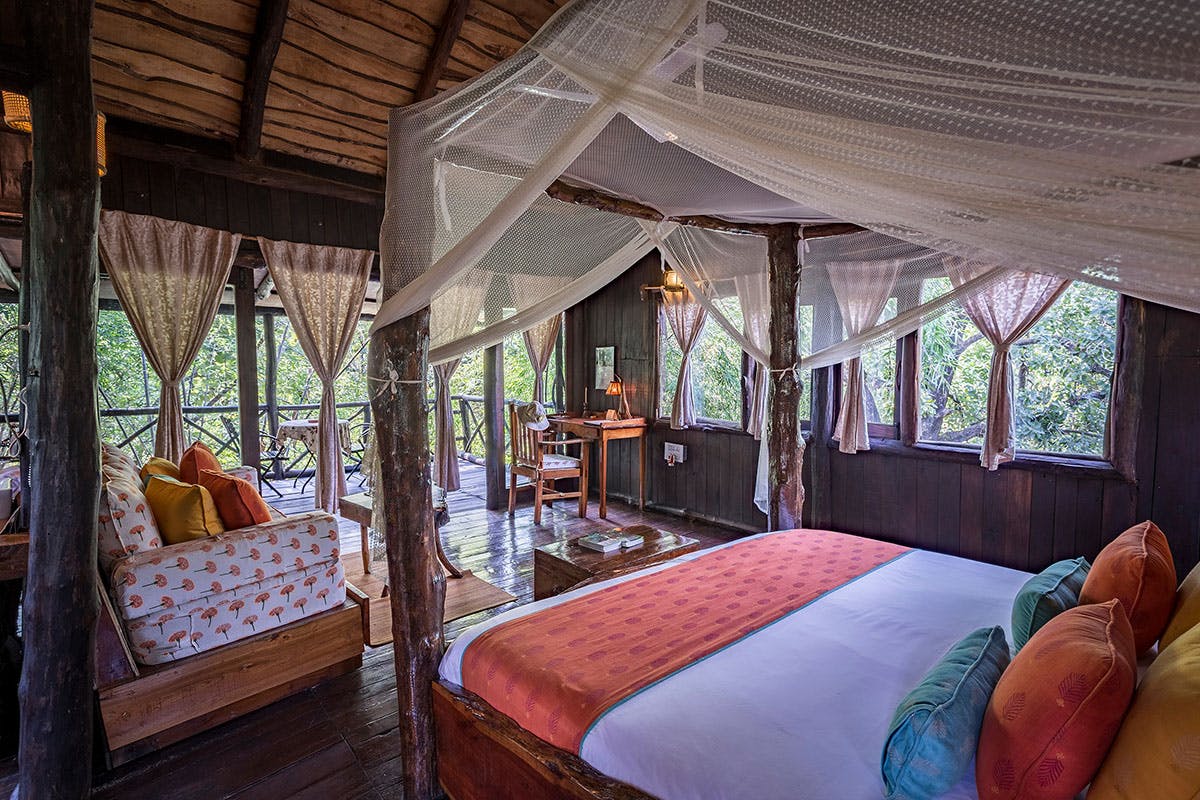 What's included
Return International flights London to Delhi (economy class)
Return domestic flights in India (economy class)
1 night 5-star accommodation in Delhi on a double occupancy B/B basis
3 nights 5-star accommodation at a top jungle lodge in central India on an all-inclusive basis
Expert naturalist guide throughout
Exclusive experience with the anti-poaching units plus safaris throughout
Departure and arrival transfers throughout
All applicable permits and taxes